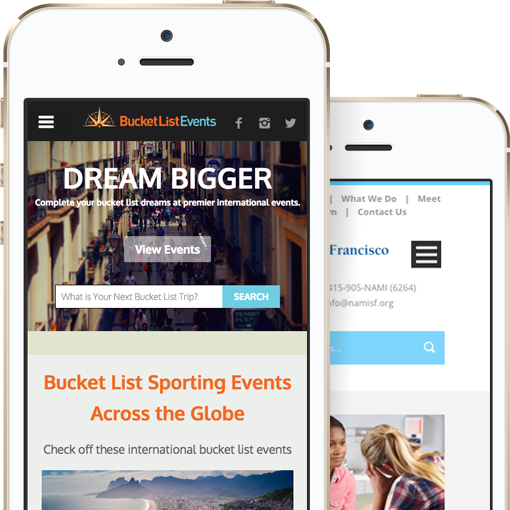 You're most likely missing out on tens of thousands of dollars a month of business with a sub-optimized site. What if your complete SEO strategy was done-for-you and implemented by experts? We offer custom SEO services built on industry best-practices and tailored for you.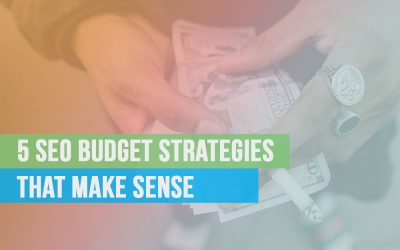 What should your SEO budget be? Is this proposed SEO work too much or too little? The question baffles even the best marketing managers. Keyword optimization. Title tag rewriting. Technical SEO. How does a marketing team even evaluate these SEO tasks and put ROI to...
The website is the body, the content is the engine, and SEO is the oil.

Website Relaunch SEO
Website relaunches are exciting and difficult times. Countless website launches forget SEO best practices and lose traffic and revenue after launch. Learn how we can help navigate the process and guide you through for a painless experience.

If you have a team in place ready to take action, but want an expert to do a full SEO audit and provide a 12-month strategy, this package is for you. Perfect for the discerning client with a task force of developers and content creators ready to go.

Monthly Link Building
Link building is the oxygen of your site. Your content is the blood. Links improve your search rankings and bring in referral traffic. Your content keeps the traffic moving throughout the site. A beautiful analogy.
Let's Talk
There's no wrong way to start the conversation. View more of our work, read our blogs, email us or call us. Just don't ignore us.