A lot of websites you visit you get the same feel and look and it seems like you've seen it all before. The biggest offenders are SEO company sites that reuse the same standard WordPress theme style that we've all seen before. Not just SEO companies but a lot of companies.
What we should aim for are fresh sites that when you get on there you get a feeling of AHHH – a feeling of inspiration and beauty. You'll play around and it's like you're in the flow, a different zone. Everything is beautiful and new and it feel like a game.
What we should aim for are fully immersible experiences where someone feels like they are in a game or surrounded by beauty as if they are in a beautiful photograph.
Should every site no matter what industry look like a beautiful hipster dream? No, definitely not. You don't need a B2B janitorial products company looking like AirBnb – you need them to get the job done, but there's no reason it can't be a flawless beautiful experience from start to finish with intuitive interfaces and a clear flow throughout.
Am I building the most beautiful sites and designing everything from scratch in a totally new way? Not always – it's usually the best way from a security, functionality, usability, integration, and cost savings standpoint to start with a system that works and build off that – but we should aim for a flawless, beautiful experience within the means and scope of a project.
What are some sites out there that are living up to this standard?
The examples abound all over the web, but here are three good ones.
Airbnb Neighborhoods – A Neighborhood Through Photographs
Link: Airbnb Neighborhood – Greenwich Village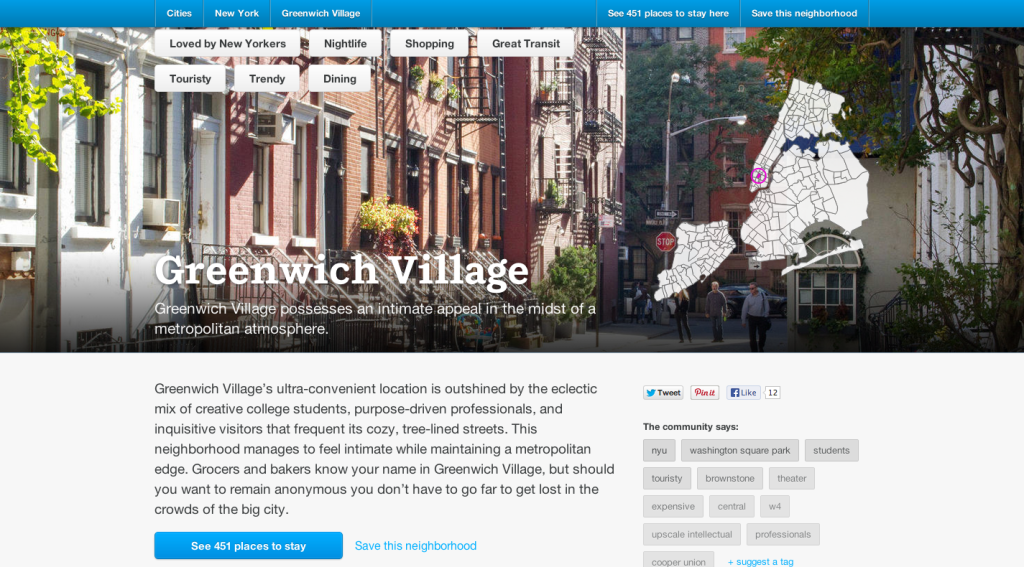 What makes this experience fully immersive are the large photographs that capture what a full day around the neighborhood would be like. These are custom on the ground photos and not stock photos. Additionally, having a large map at the top of the page and quotes from hosts and visitors give one a strong personal feel for the area.
Copy.com – Playful Experience and Photos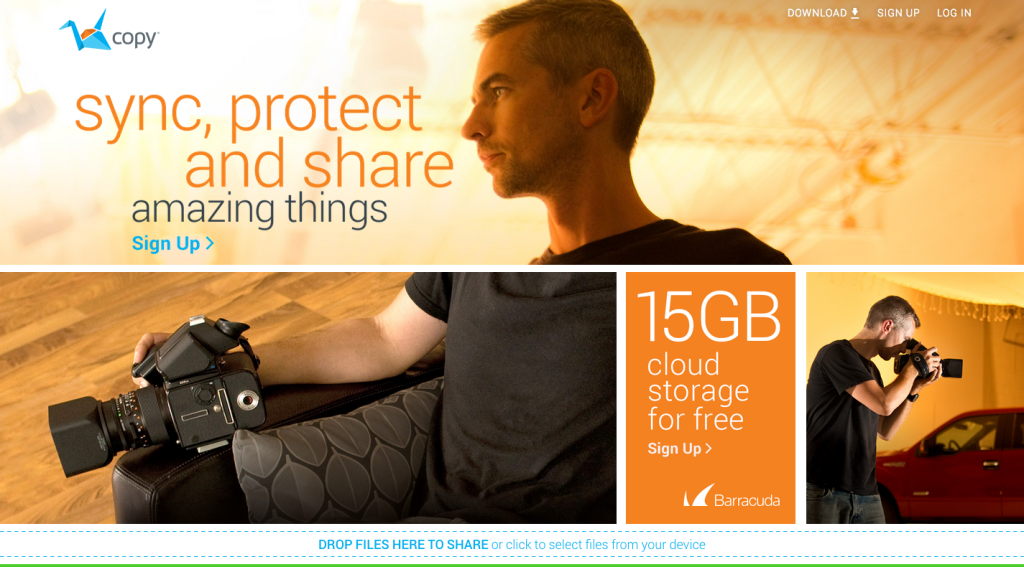 Despite the strange URL structure, Copy.com is a beautiful site. They are a Dropbox competitor and instead of Dropbox's simpleness they designed a homepage with large, beautiful pictures and and interesting photo layout. The "Drop Files Here to Share" line invites action from the users to play around and start using immediately.
Maersk Fleet – Full Screen Video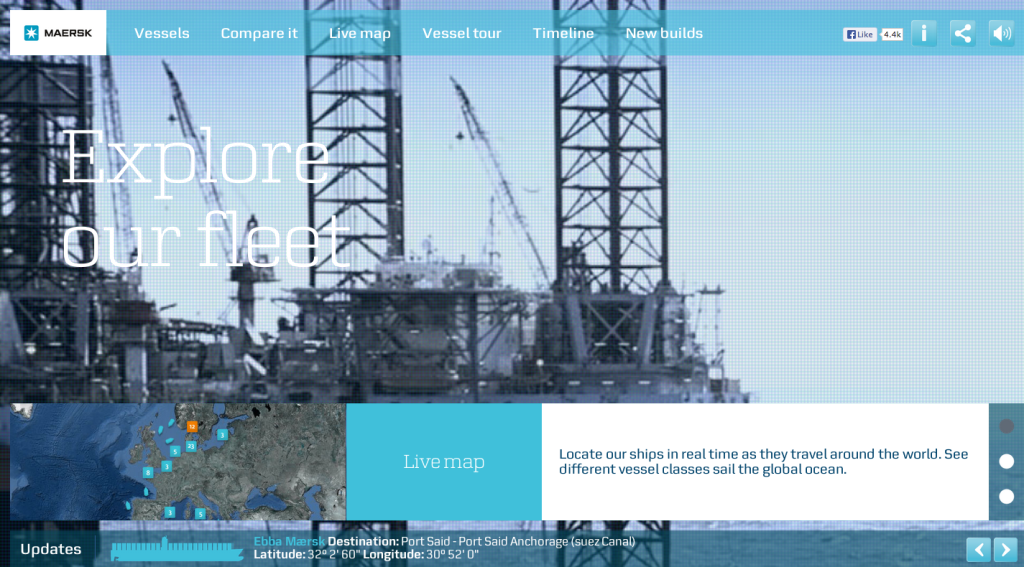 I can't get enough of full screen video background. Although it might not be the most optimized for everyone's internet connection, it is an amazing experience that makes you feel like you're part of a video game. Even better, when you view the live map you can see the GPS locations of their ships on a world map. Amazing.
Takeaway and Action Step:
Rather than meeting the minimum expectations and getting the job done, with every project we should aim to impress the user just a little bit more. Make the few minutes they spend browsing your site something to be remembered and take them into your world that you shape for them.
"'Astonish Me!' Bear these words in mind and whatever you do will be creative." – Paul Arden