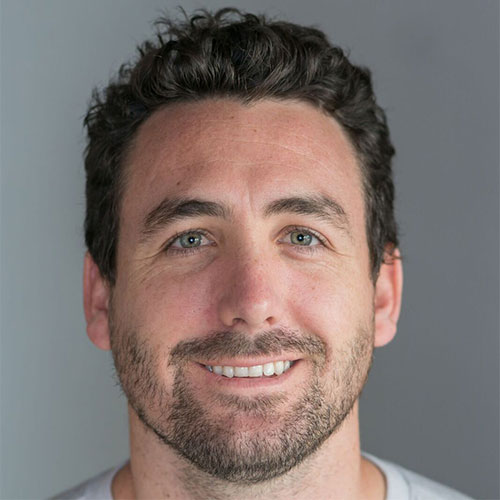 Joe Robison
Founder and Consultant
Howdy! My name is Joe Robison and I'm in love with SEO and content marketing.
I think about it while biking, in the shower, and talking with friends. It's an addiction, but a healthy one. I currently love serving a select handful of clients and really pushing our engagements to be the highest quality and most efficient they can be.
I've held a number of roles, from working at a digital agency, to working in-house at a large sports software company, to being the director of marketing of a travel tour company.
Now I serve my clients monthly with SEO and content marketing (the future) services. I think my background helps me work well with marketing managers, as well as discussing technical issue with development teams.
I'd love to meet you and hope you reach out!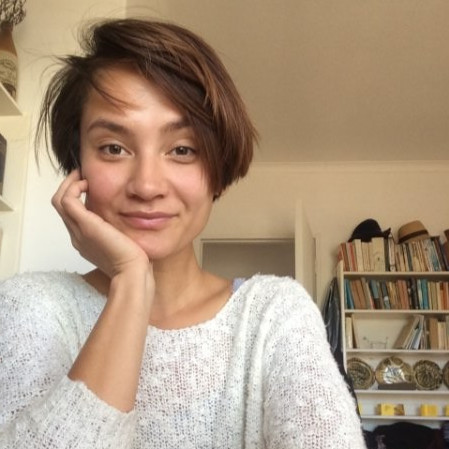 Alex North
Content Marketing Specialist
Alex is the content marketing specialist with Green Flag Digital. She both crafts amazing content, and pithes it to new partners. With a 4.9 GPA in undergraduate, she's a smart and determined worker. Her linguistics and translation background lends to her skillset of outreaching top outlets, and working in a translation here and there.
Jake Robison
SEO Analyst
Jake is a Google Analytics certified analyst that focusing on improving SEO for sites. With a sharp eye for errors and improvement opportunities, Jake works closely with Joe on researching and optimizing sites for success.
When not optimizing sites he's probably surfing or making a mondo-huge salad.
Contact us or get a quote
Digital Marketing Consultants
Looking for a digital marketing consultant with a deep focus in SEO? We believe the future of marketing is digital marketing but we want to integrate with any of your current offline campaigns.
Revenue Focused
We build for ROI. Not only do we want your website to be within budget, but we want your website to be an investment, not an expense. We do that for you.
Data Driven
Big data is the buzzword, but website analytics software has been around for years analyzing small data. There's a minefield of opportunity in your existing analytics that will drive our decisions.
Customer Support
We hold your hand. We talk to people of all walks of life and don't speak in confusing terms. We speak in terms that matter to your business.