The Best SEO Images and Infographics to Use Right Now
Surprisingly, there isn't a great library of the best SEO images and infographics that we can readily refer to. This aims to be the definitive library of SEO graphics that you can use in your presentations, blog posts, landing pages, etc. Just please remember to attribute the original source!
The Top 5 SEO Graphics for 2017
These are the 5 most actionable and important graphics that can actually help an SEO do better work in 2017:
Page Authority vs Domain Authority (from Ahrefs)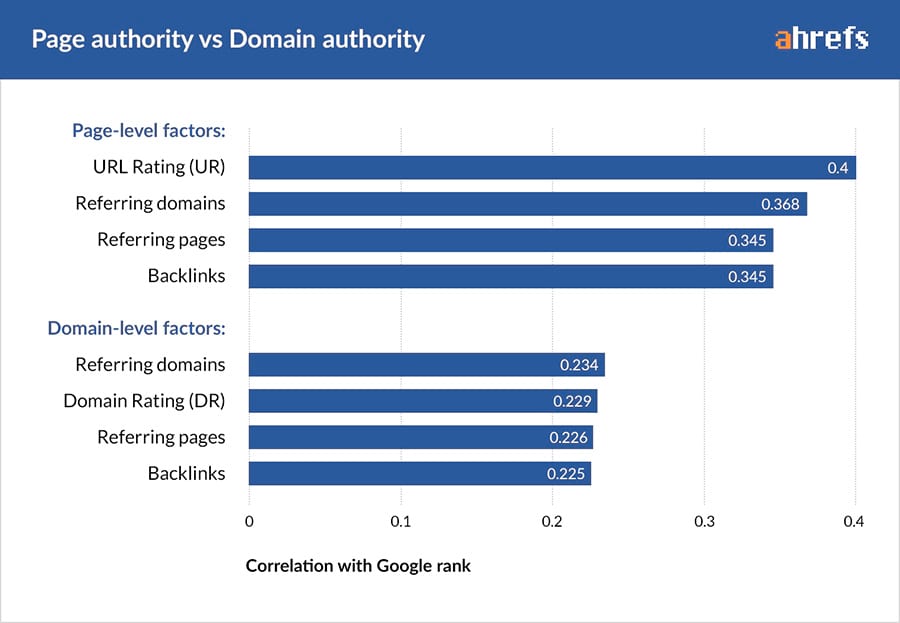 The ultimate goal of an SEO is more organic search traffic. But on the of the key leading indicators is increased rankings. Therefore, the ranking of a keyword is one of the top three most important things an SEO cares about. This graph essentially sums up hundreds of tasks of SEO into one rollup. This is the huge takeaway: the page level factors correlate higher with a keyword's ranking than the domain level factors.
So even in 2017, it's crucial to get links to the individual pages you want to rank. It's a lot harder these days, as links must be more natural, and therefore it's harder to place a link to your boring product page. But if you want to rank for those keywords, that's what you have to figure out.
---
Ranking Algorithms in SEO (from Greenlane)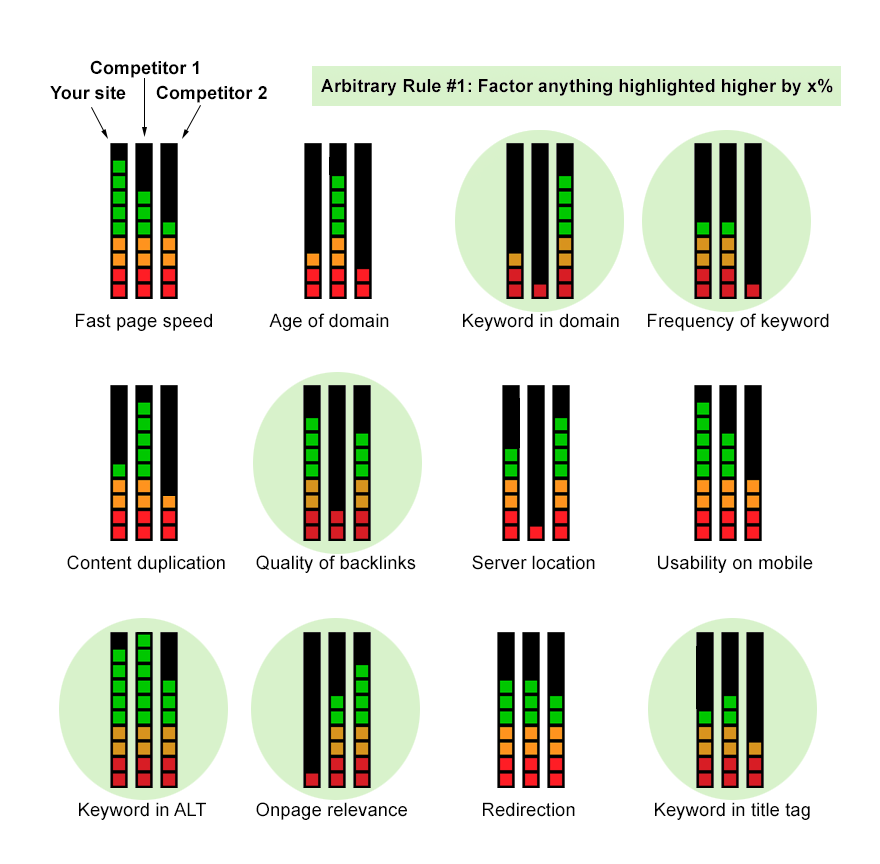 The above image comes from the Greenlane post How I Explain Ranking Algorithms In SEO. I can never get enough of these high level SEO explanation posts because there's so much noise and confusion out there as us SEOs try to reverse engineer the greatest machine learning company that has ever existed (so far). Bill Sebald perfectly highlights this in his post when he says that SEOs are used to dealing with unknown unknowns.
The above graphic illustrates in a beautiful way how all the signals work together and how Google evaluates your site against competitors. The more you dig into SEO the more beautiful and mysterious it is. Bill states that you should try to rank 10/10 for every signal above, and while he states that it's a pipe dream but you should still aim for it, I'd present it as you should really truly prioritize the most important signals in your industry and rank those first. Will definitely be saving this graphic for future use.
---
2017 Graphics about 2016 Google Search Data
These graphics produced by Moz and Jumpshot highlight some intriguing searcher statistics that help SEOs understand how users are searching:
---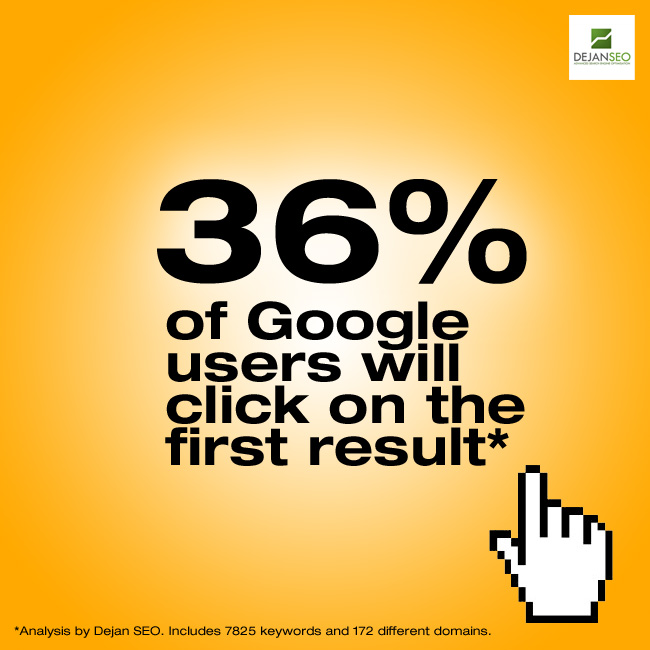 Although 36% will widely vary depending on the search result, there's definitely tons of opportunity for the first ranking.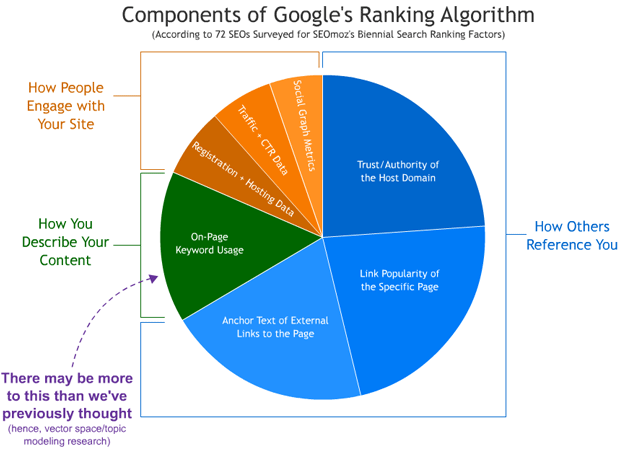 Google's ranking algorithm is a black box, but annual surveys of top SEOs help reveal what's working in the field and what's not.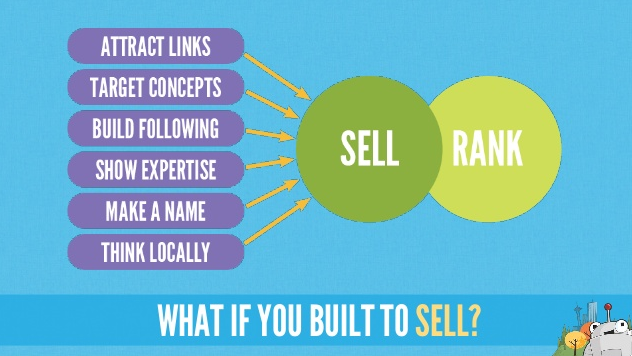 Instead of thinking just about ranking, Moz recommends imagining if you were building branding and authority with the goal of selling.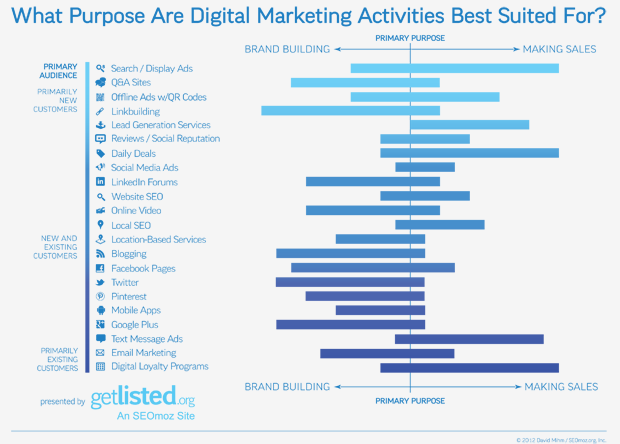 The digital traffic channels landscape can get complex and confusing fast, but this graphic from GetListed helps make sense of it all!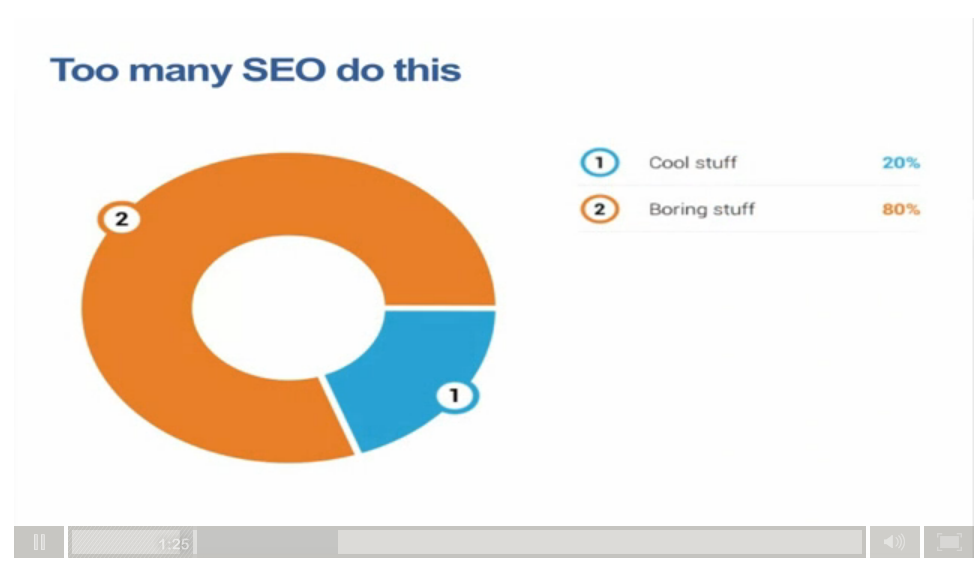 This was from an unknown presentation, but I love this perspective. We should be pushing for big, fun changes rather than run-of-the-mill boring ones.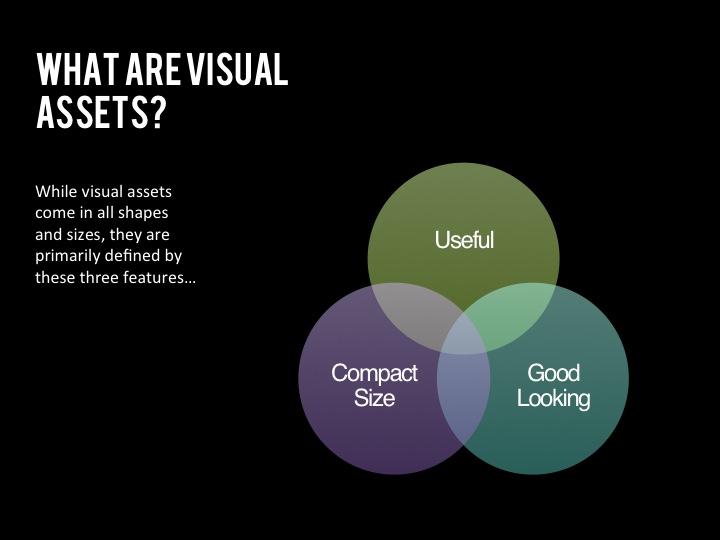 From yours truly, this visual asset shows how to use visual assets rather than infographics in your outreach and publications.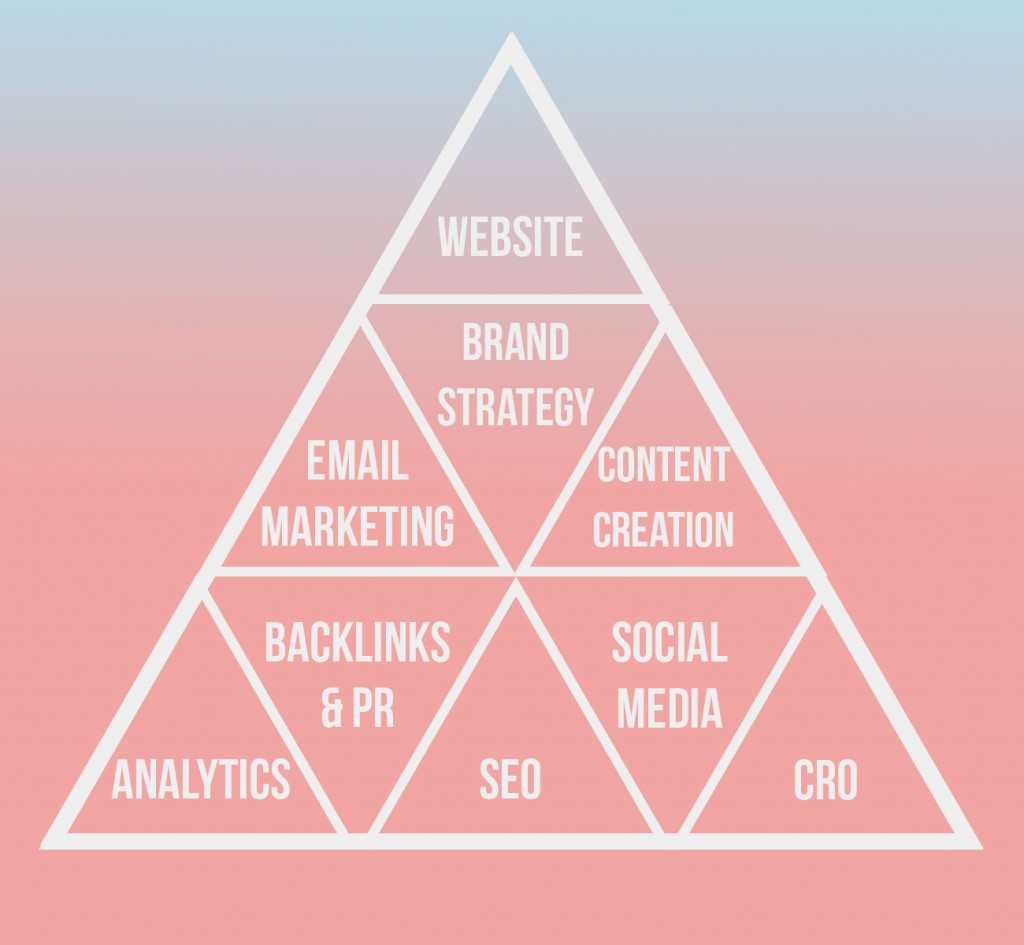 This demonstrates the building blocks of a solid foundation – made up of different marketing components.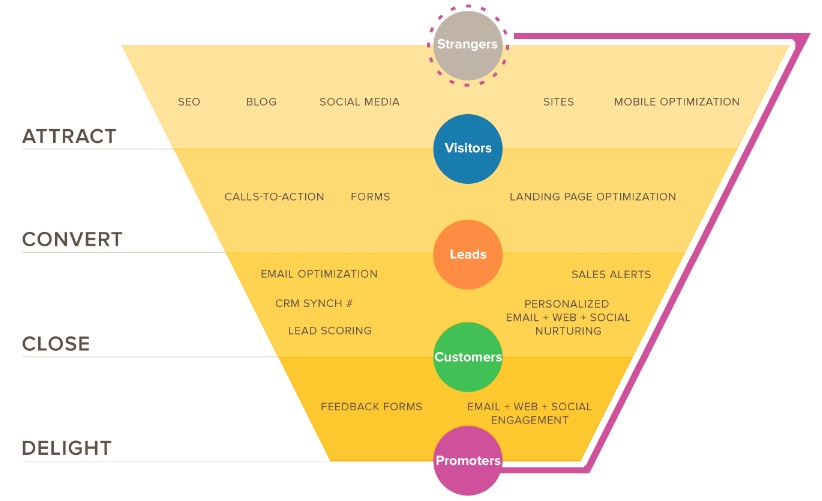 HubSpot is leading the inbound marketing education field, and this graphic shows the marketing funnel.