Inbound Marketing + SEO Blog
Opinions and tests from the front lines.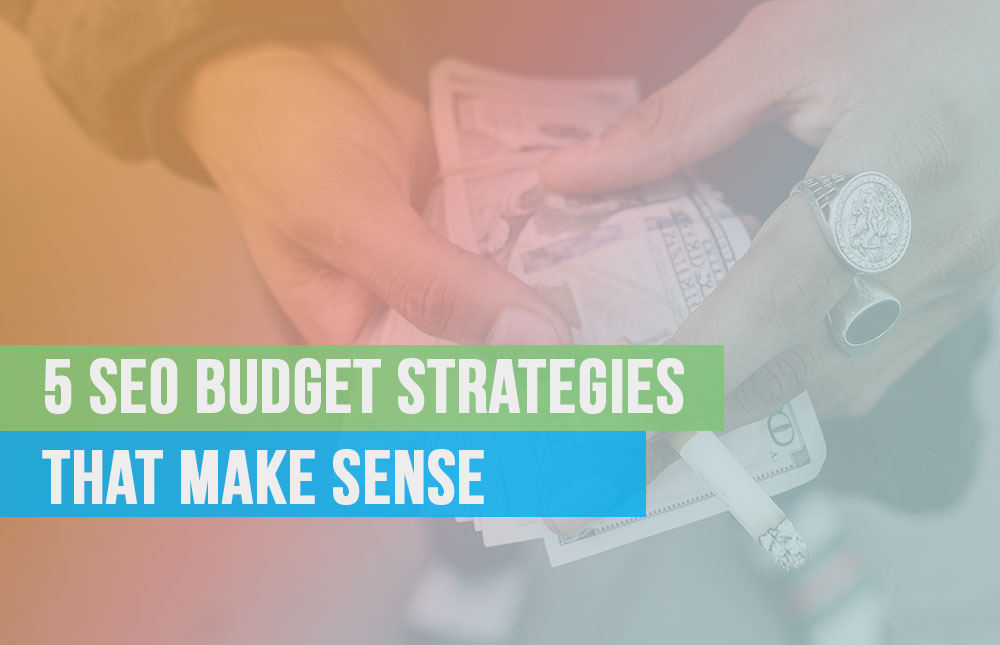 What should your SEO budget be? Is this proposed SEO work too much or too little? The question baffles even the best marketing managers. Keyword optimization. Title tag rewriting. Technical SEO. How does a marketing team even evaluate these SEO tasks and put ROI to...
read more