Inbound Marketing + SEO Blog
Opinions and tests from the front lines.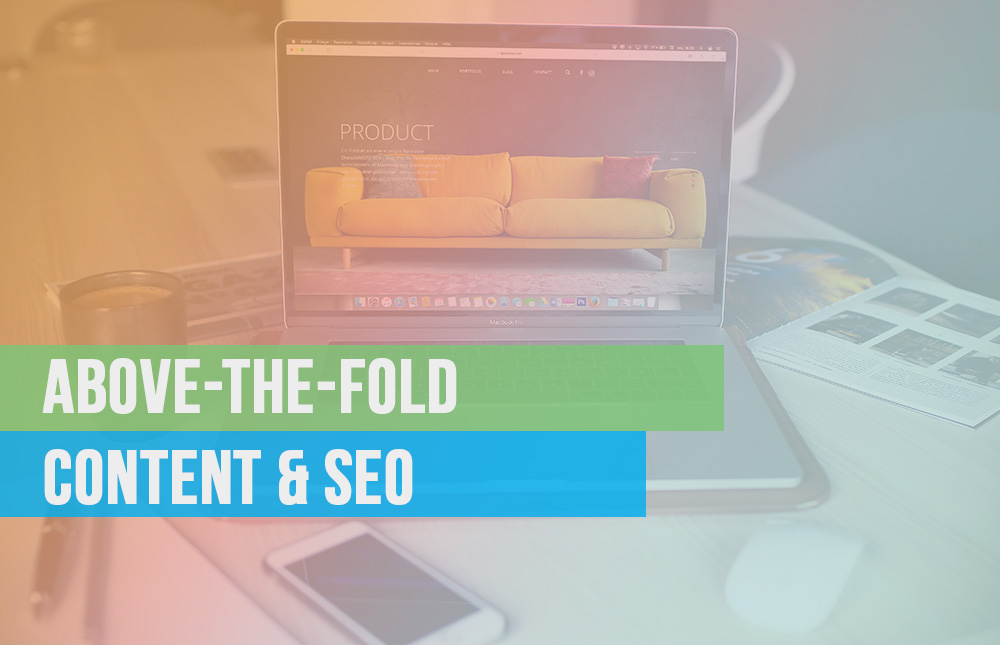 Does above-the-fold content matter for SEO? Quick answer: yes. Long answer: there is not much information out there on how pushing your main content above the fold directly impacts SEO in 2019. Anecdotal research shows that the highest ranking sites also tend to show...
read more