Inbound Marketing + SEO Blog
Opinions and tests from the front lines.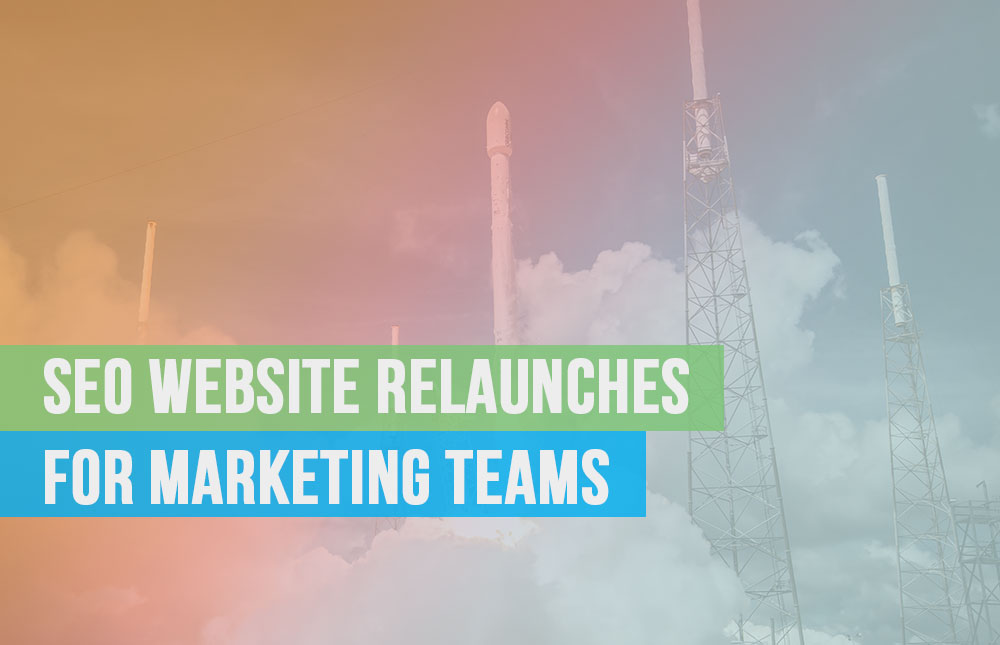 Relaunching a website is scary. A lot can go wrong. The SEO and organic traffic portion of a website relaunch is often the scariest for the marketing department. There's a lot to do, and not a lot of clarity on how to do it. Are you a director of marketing or online...
read more