Inbound Marketing + SEO Blog
Opinions and tests from the front lines.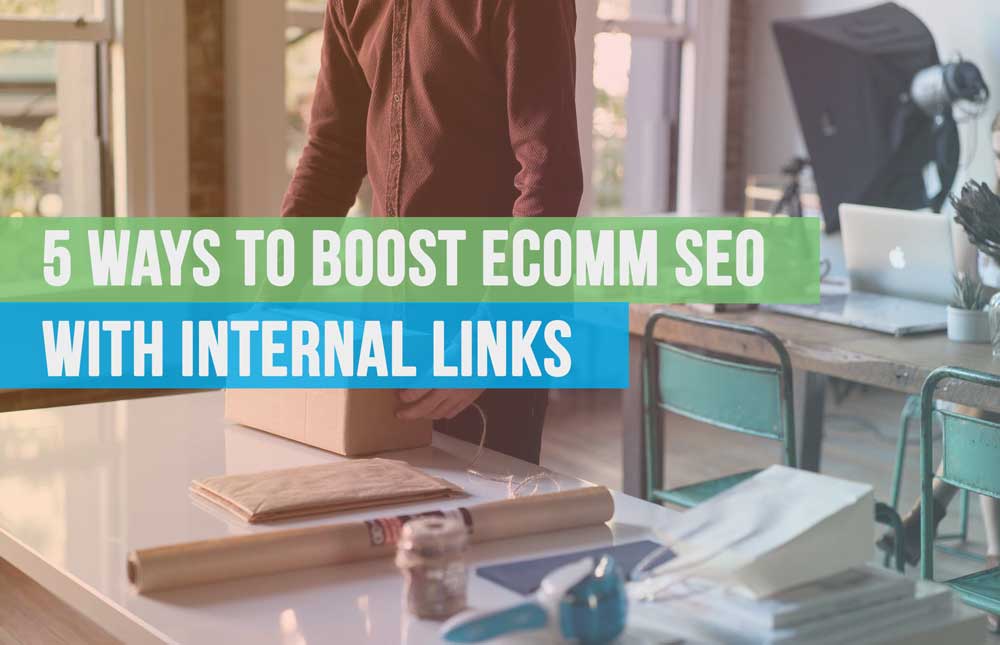 In the realm of SEO, we often obsess over two things: Great content and authoritative backlinks. We can get caught up chasing more and more links and doing more and more content promotion, while opportunities are right under our nose. There's a whole world of on-site...
read more