Inbound Marketing + SEO Blog
Opinions and tests from the front lines.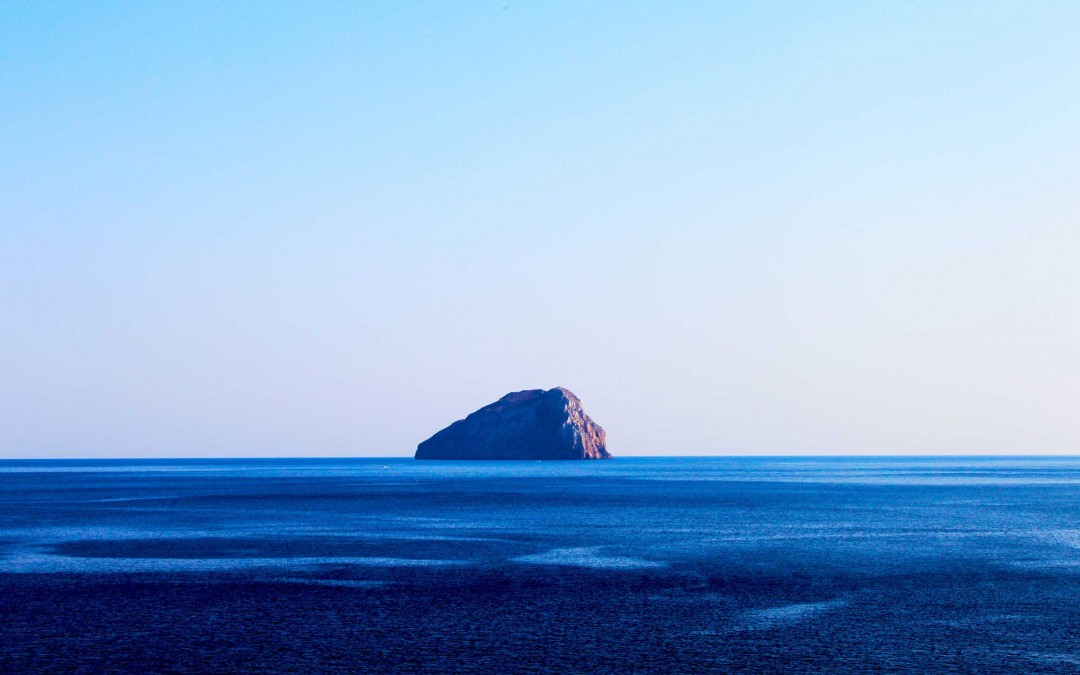 The biggest problem with blogging advice is that it can be unrealistic, not a good fit for your industry, or just technically impossible.
I'm assuming that you're in an industry where blogging is useful (link), and where you are technically able to blog on your company site.
There's two sides of the debate: blog frequently vs blog really well.
What I believe is the best answer will come later, but first a summary of some of the arguments and facts.
Let's get one thing out there and set up the two extremes.
read more