Agency Analytics
50% awesome, 50% frustrating
I switched from Raven Tools to Agency Analytics because Agency Analytics was 70% cheaper, and had many of the uses of Raven Tools that I needed. But there are some very frustrating elements of Agency Analytics, which actual sparked me creating this page.
Overall, Agency Analytics is a great price for a lot of features. It's ideal for an agency that offers multiple digital marketing services, such as SEO, social, and email combined. It's EXCELLENT for an agency that services dozens or hundreds of clients at a lower price. With automated reporting and a dashboard that clients can log into, it's excellent for that scenario.
Those who offer
Since I primarily offer SEO consulting services, this tool review is written from that perspective.
What I Love About the Tool
It's a great price compared to Raven Tools
The bulk of the tool is the dashboard
The dashboard has a great rank tracker
There are tons of options
Frustrations
The reporting tool is extremely buggy and cumbersome. It's not really built for housing text very well, so it's not great for any type of reporting where you'll, you know be doing actual reporting.

Good reporting means bringing clarity to the data. This tool seems only good for visualizing data.
When you're first using the tool, you'll realize it takes a few steps to save your work

On-demand downloading is tough. You must first create the report as an ongoing report, then save, then download the fixed date version (on-demand)
Top Useful Features of Agency Analytics
The control panel is where you house your client campaigns. The limit is set by whatever subscription level you have.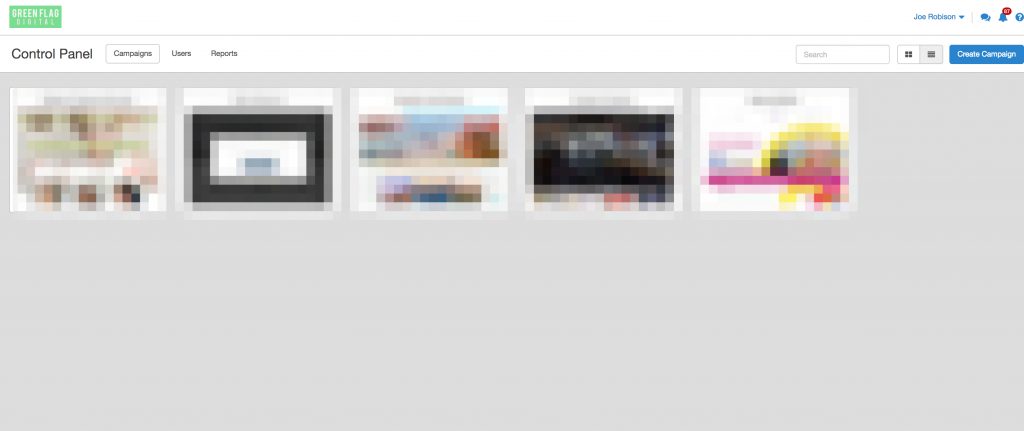 These are the features I use on a monthly basis for SEO:
1. Reporting tool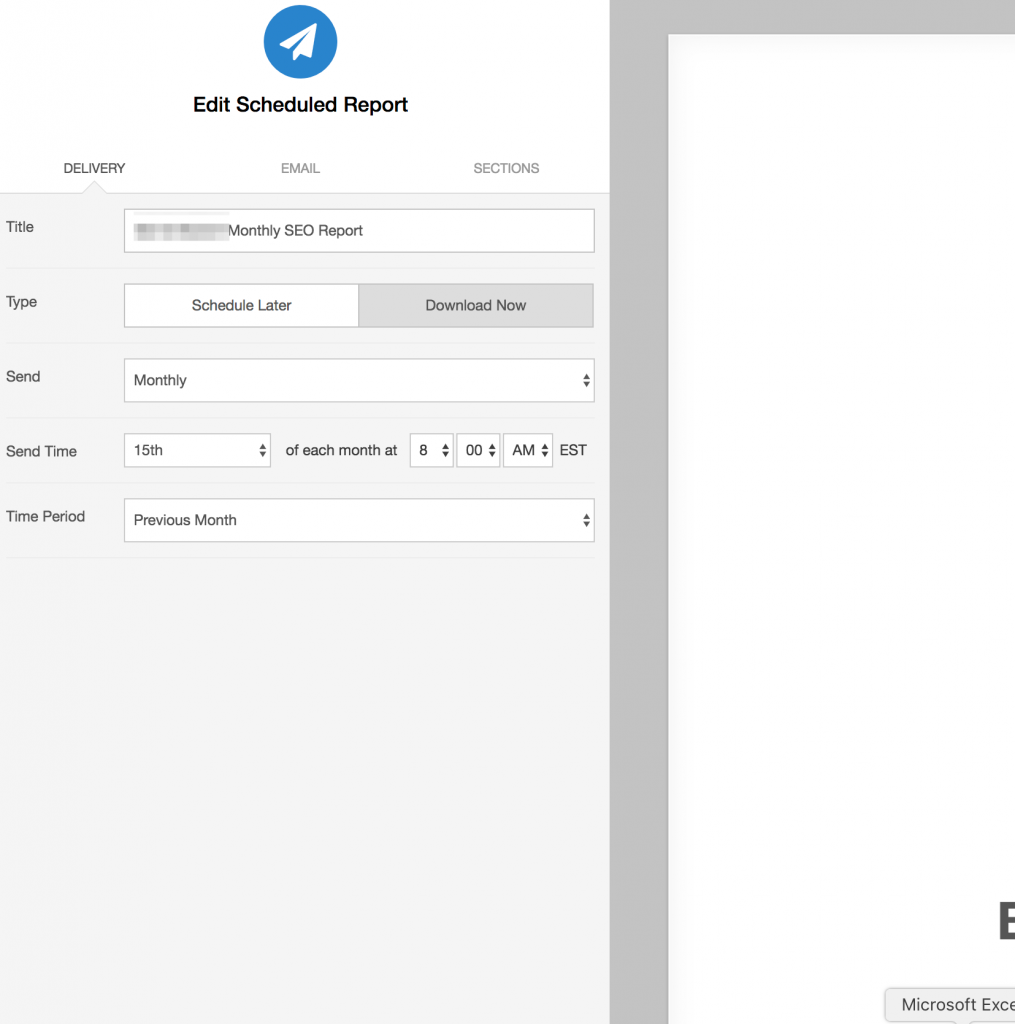 2. Rank Tracking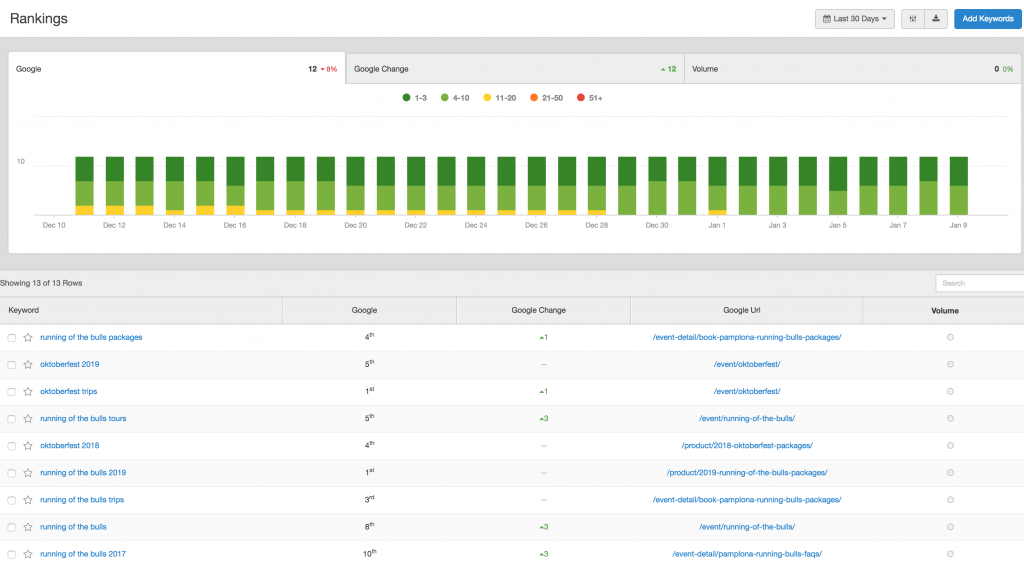 As far as rank tracking goes, I'm actually a fan of Agency Analytic's tool. It has a ton of customizable features. When talking to their team, they said it was one of their core competencies.
3. Site audit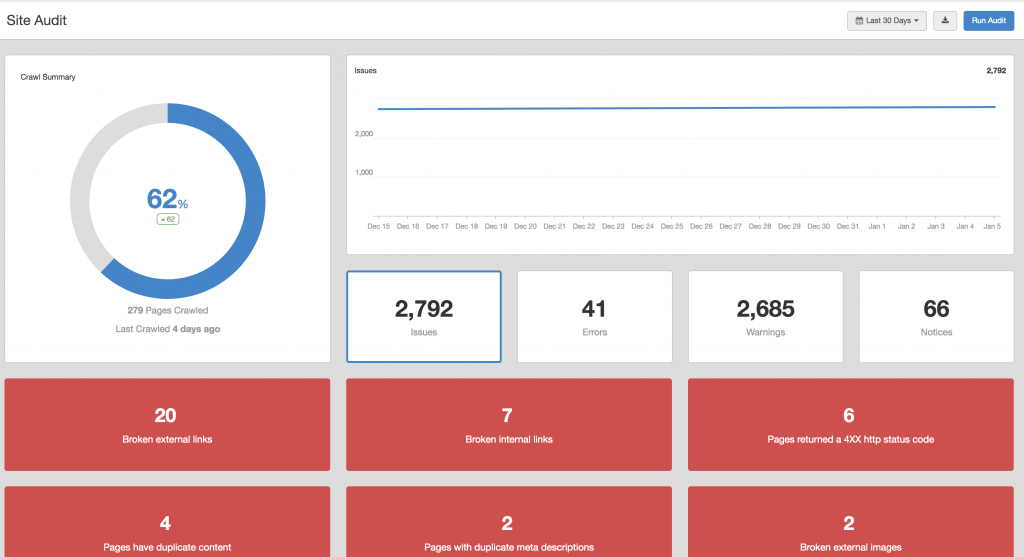 The Agency Analytics site audit tool is good. It will find a lot of the main issues and problems. It's not as in-depth as other software like Screaming Frog or Ahrefs, but for a tool to find the main SEO problems, it's good!
These are other interesting features that I don't use:
Call Tracking
Reviews
Social media
Local SEO
Ads
Takeaway
I haven't been satisfied with Raven Tools or Agency Analytics for SEO client reporting, so I will probably roll my own solution with Google Data Studio.
Use Agency Analytics if you want an affordable client reporting dashboard. Don't use it if you're only using it to generate PDF reports. It's terrible for that.