Hubspot and Zoho CRM Integration Services
How do you connect Hubspot and Zoho CRM?
Hubspot comes automatically integrated with two CRMs – Salesforce and their own Hubspot CRM. For people new to this space it may all seem confusing, to veterans a little less so. Hubspot's own CRM (customer relationship management) software is brand new and was just released in late 2014. For many people who have already chosen Zoho as their CRM, making that switch is more painful than the seamless integration it might provide.
Plus, Zoho has way more features than Hubspot's CRM.
And, at this stage you've probably decided that you want to integrate Hubspot and Zoho.
The main reason people go with Zoho is that it is much less expensive than Salesforce, and Salesforce can be overkill for a lot of small to medium sized businesses.
To connect Hubspot and Zoho CRM you need…
Bedrock Data. They are recommended by Hubspot as the provider to connect both systems. Hubspot also says you can have your own developer do that, but show me a developer that has that much time and I'd still recommend you use Bedrock.
Next on the list: someone who connects everything
After you purchase Hubspot, Zoho, and Bedrock subscriptions, you'll need to configure all of them. Each of these platforms has good support that will help you get started, but will they dig into each of the pieces and connect them together? Only somewhat. There are many issues that are outside of their scope – a Hubspot support member isn't going to fix Bedrock issues, and vice versa. The Bedrock Data subscription doesn't meant that they are going to set up all of your lists in Hubspot and then continuously update the changes and hold your hand.
You need someone with experience with Hubspot, Zoho CRM, and Bedrock Data.
On top of that, you need that person to have: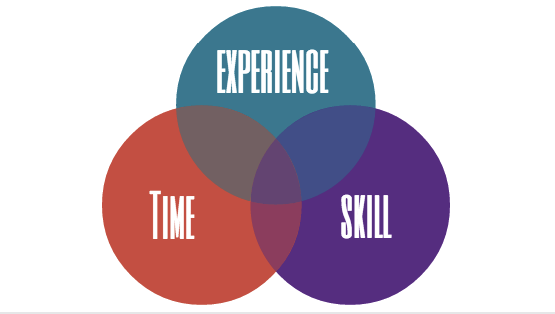 I'm your man
As someone who has wrestled and struggled connecting and optimizing Hubspot and Zoho, I hope to make your project and life easier. My knowledge of these platforms could help speed things along.
Pricing starts at $2,500
If your average lead value is around $500, and you've lost at least 5 leads so far by not having this system down, then a functioning, well oiled Hubspot and Zoho marketing machine pays for this consulting project by the time you get your next 5 leads.
>>Next steps: Fill out the form above and to the right describing your situation and we'll get the conversation going so you can be on your way to focusing on what matter.