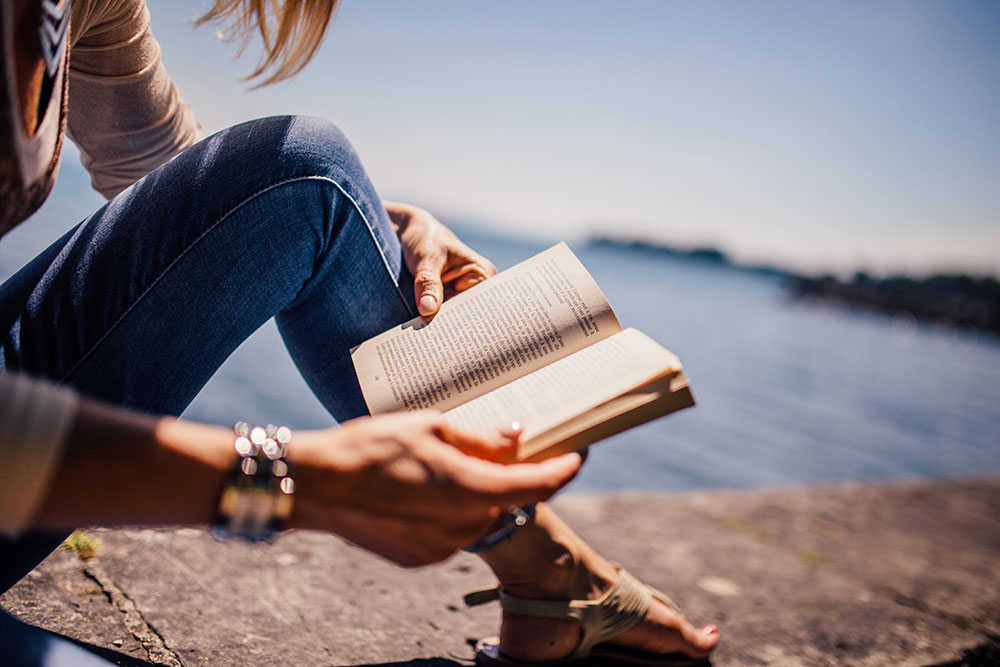 I'm reading Seth Godin's permission marketing for the first time and it's delightful. I'm about 16 years behind the time though since it was published in 1999 right as the web was just hitting its growing pains.
The thing is though, many of the concepts he teaches have laid the foundations for solid inbound marketing as we know it today. Permission Marketing is the phrase he coined, but marketing software company Hubspot espouses many of its virtues in their own teachings.
I used to think Hubspot was genius with their inbound framework, but bow I see that they were built on the foundations of other leaders in the digital marketing industry – leaders such as Seth.
The case made early on in the book is that classic interruption marketing that we know from Mad Man and the golden age of advertising is much less effective now. We have such a high volume of information and ads coming at us that it's nearly impossible for brands to cut through the noise and really reach people.
Direct mail marketing is slightly better in Seth's opinion. However, even in that situation if 98% of the messages go straight to the garbage, that 2% is still considered a success.
Permission Marketing is a five step process of turning strangers into friends and brand advocates.
Incentivize with an offer such as a killer blog post, ebook, video, or sweepstakes, or anything clearly defined and incentivizing
Use this new attention to educate the consumer on your product or service over time
Reinforce the incentive periodically, as all incentives wear out. Adjust the incentive for each prospect as you learn more about them
Increase the amount of permission the potential customer gives you to learn more about them and what motivates their spending. What are their hobbies, triggers, and demographic information that they freely hand over.
Leverage the increasing permission to change consumer behavior to say "I do". This is where permission turns into profits.
The process above is longer than many old school advertiser plan for, but it's much healthier all around. You are dating the customer up until they say "I do" rather than bombarding them with interruptions and trying to force them to love you.
The main takeaway for me is that 99%+ of people are not tricked by advertising that interrupts and shouts at them. Average banner ad click through rates online are 0.06%. What this means is that just like you and I almost never click banner ads, so it goes for the rest of the population. I don't believe there's a slice of old grandmas that get excited seeing your display ads and get fooled into purchases. Most people are smart enough to know now that the internet has been around for 20 years.
Permission/Inbound Marketing is a better way to earn trust and loyalty from potential customers than the old school alternative. In 2015, many businesses have learned this, but many more have not. As Seth notes, this type of marketing takes a leap of faith, but when you see it working you become a believer.