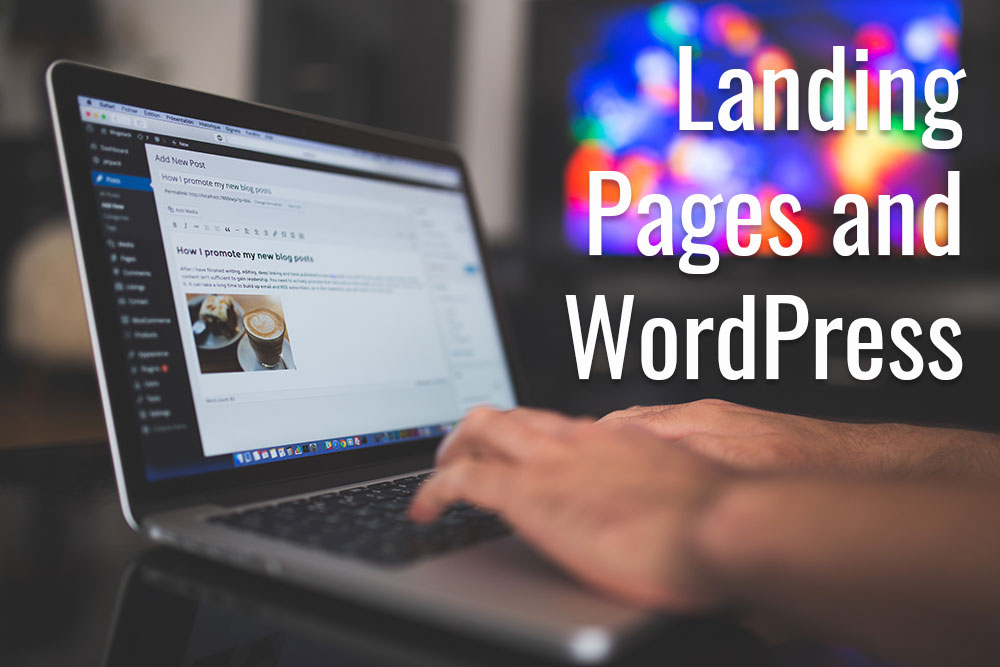 Today I'm scratching my own itch because it's a question I've wondered about over and over but never had a great answer to.
There's lots of great landing page software platforms out there, but it's hard to know when you really need them. Software like Unbounce, LeadPages, and Instapage promise the ability to rapidly create and test landing pages, but if your site only needs a handful of them, do you really need to subscribe to another piece of software?
I'm not doing a start to finish walkthrough of what landing pages are and how to design one, but looking at when you should purchase landing page software to use with WordPress, and when you should create one within WordPress itself. We're focusing on WordPress site owners, but this can apply to many platforms such as Magento, Drupal, Shopify, and others.
The main question is: when do I need to use a landing page creator, and when can I just build a landing page directly on my WordPress site